Affiliate Spotlight on @brittney.christinee
As we are continuing to grow our Odacité Affiliate Family, we are so excited to now be featuring affiliates on our blog! This month's affiliate is Brittney!
Brittney is a NYC content creator that focuses on skincare, makeup & lifestyle content. She is vocal about her love of clean products & being authentic! We love following along with her posts on Instagram! Learn more about Brittney below: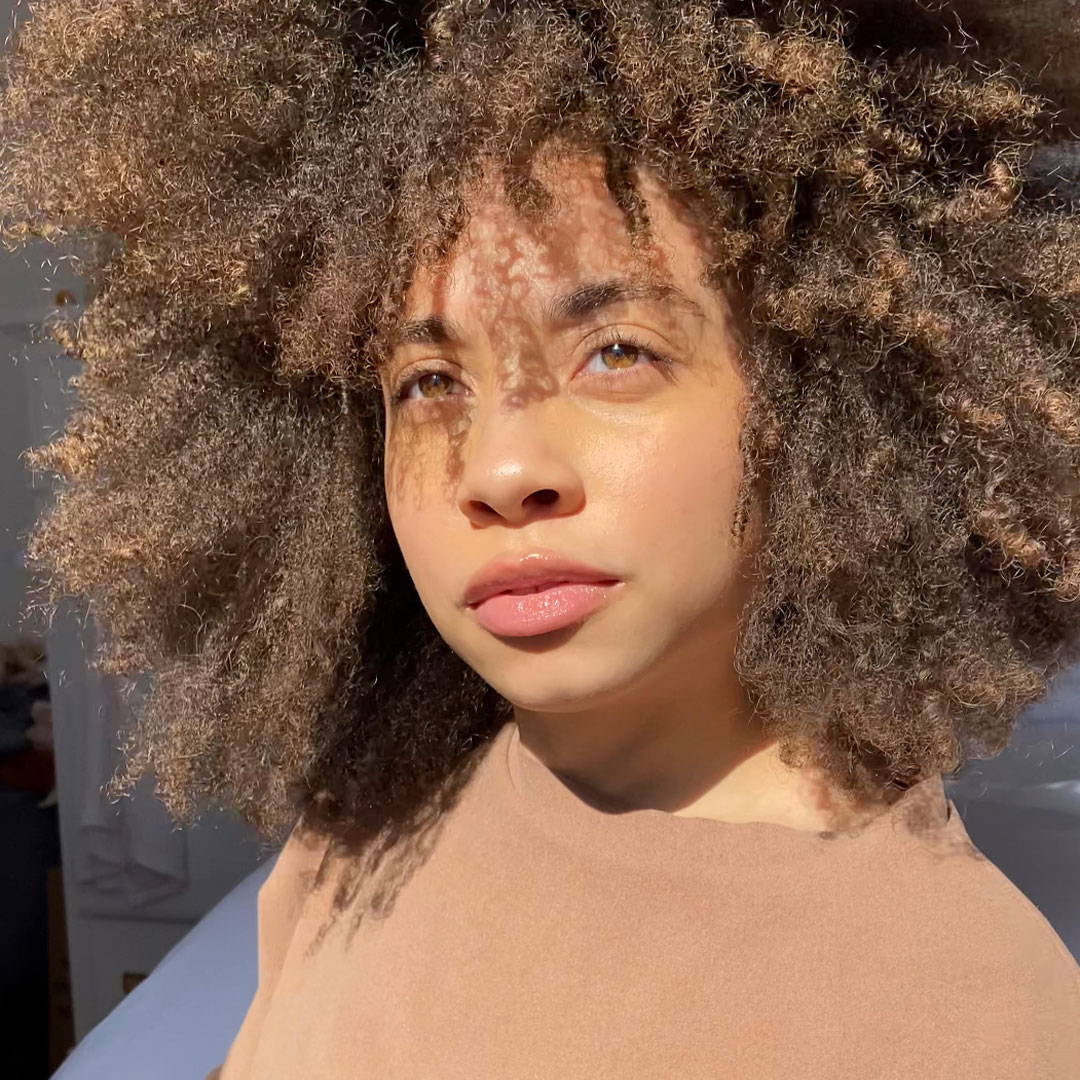 Q+A
What is your favorite Odacité product & why? The Rose Quartz Gua Sha is my absolute favorite product! It has completely transformed and sculpted my face. It definitely helped me start my self-love/self-care journey.
What're some ways beyond skincare you like to self-care? I love to fit in a little self-care daily. I love to journal every morning to write down the things I am grateful for. I try to make a nice small breakfast or have a cup of tea or matcha to start off my day. I think having a quiet, calming morning is the best self care and it just starts your day on a very calm and positive note. It also makes me feel so much more productive! Even if it's for 5 minutes a day, it's so important to have a little self-care moment for yourself 🤍
How did you become an Odacité partner? I was introduced to Odacité by a dermatologist and fell in love with the brand ever since. When I was able to become a partner I was so happy and honored because it allowed me to share the love I have for the brand even more and reach so many more people!
See Brittney's full Odacité lineup here and don't forget to follow her on IG!
---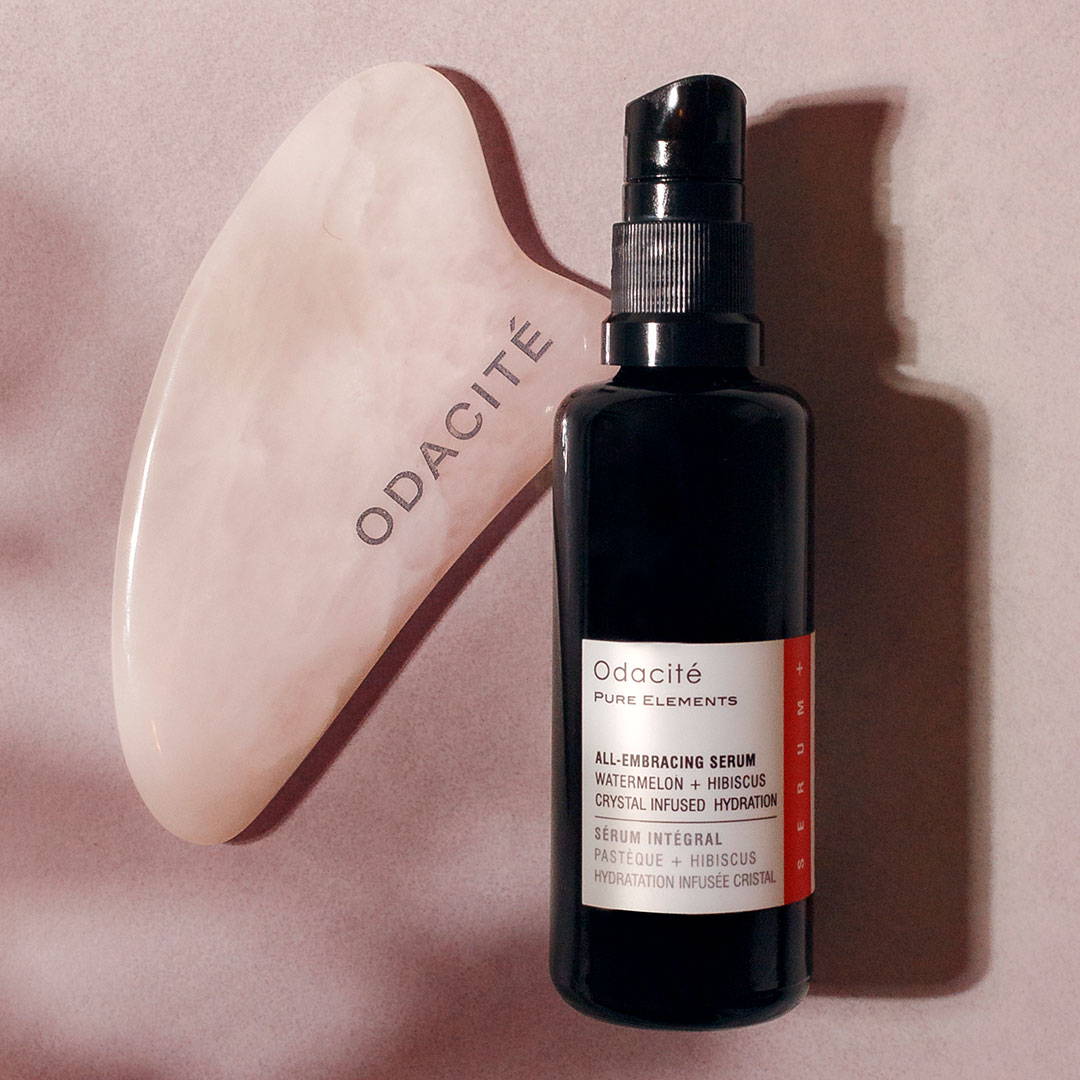 ---
Want to become a part of our Odacité Affiliate Family?