3 FOODS TO EAT FOR GLOWY SKIN
Shining from inside out isn't just a figure of speech! Achieving a natural, rosy glow is equal parts nutrition and skincare – internal and external – in order to nurture and nourish skin radiance from the inside out.
Here are 3 foods bursting with Antioxidants, Vitamins, & Polyphenols that are blended into our daily meals and some of our favorite glow-boosting formulas.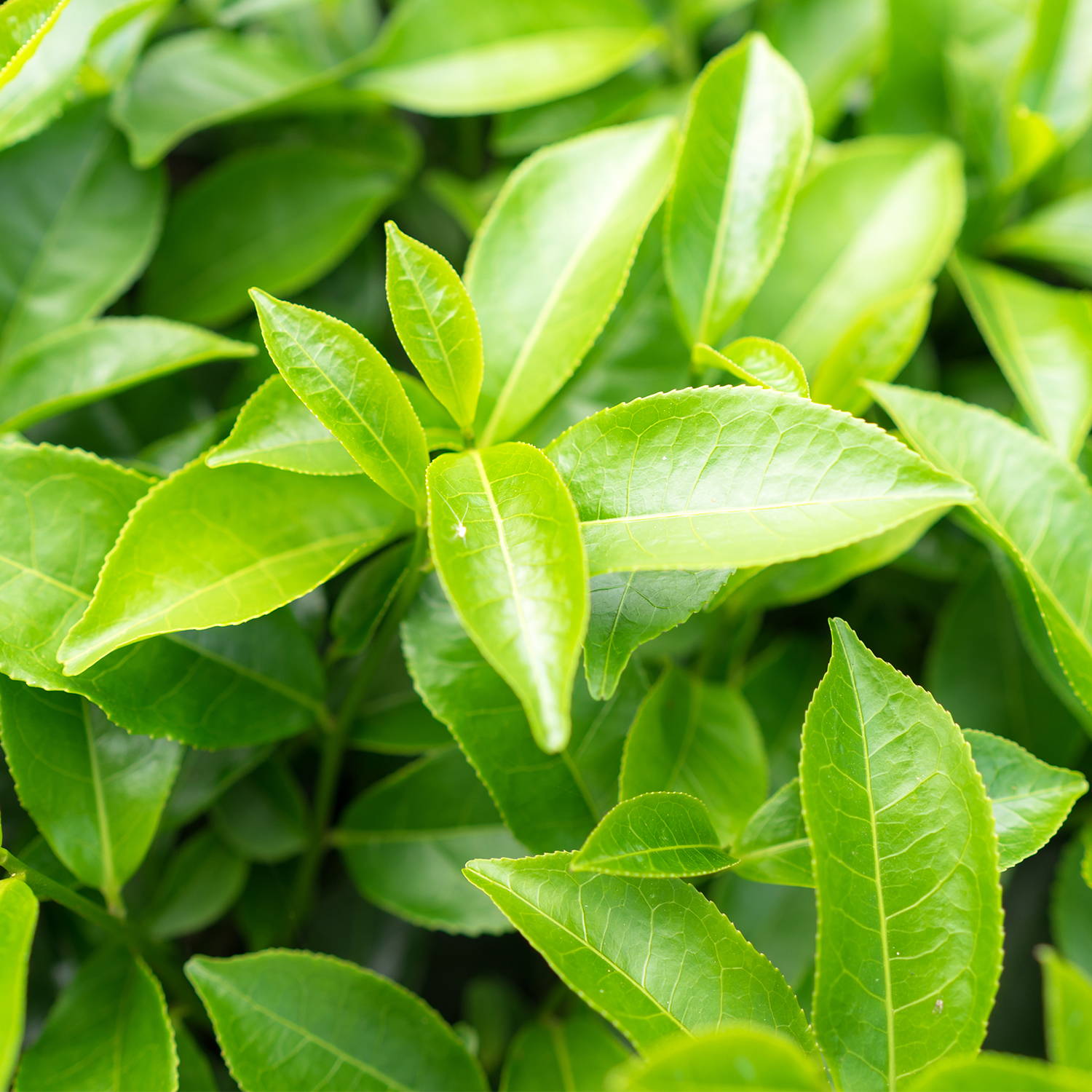 Green Tea
Green Tea is rich in Polyphenols, which are known for having photoprotection benefits that help prevent signs of photoaging such as wrinkles and dark spots to support a more youthful, radiant, even-looking skin tone.
In addition to drinking 2-3 cups of Green Tea each day, we recommend mixing 2-3 drops of Gt+L Radiance Effect Serum into your moisturizer or even your foundation for an added boost of luminescence.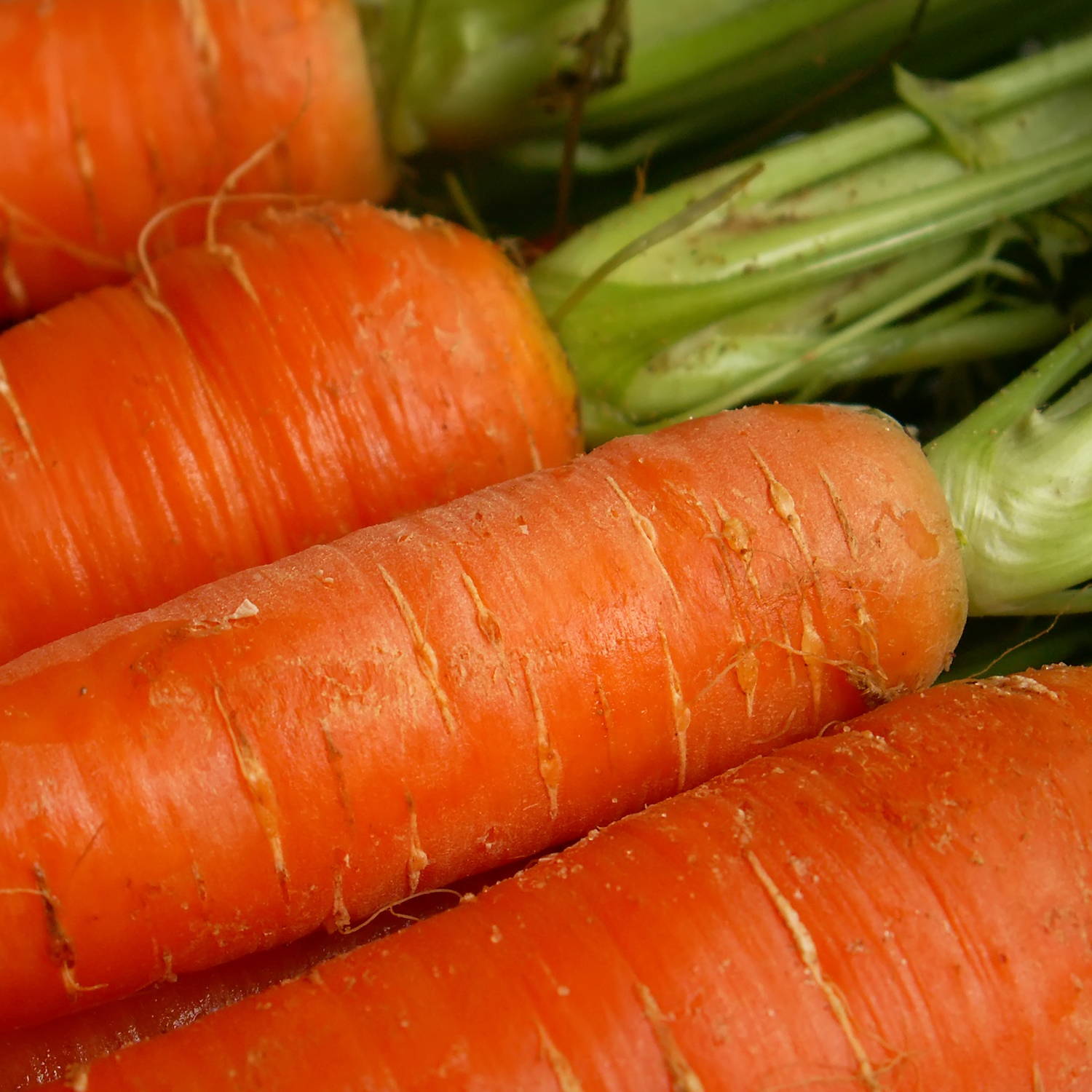 Carrots
Carrots are rich in Beta-Carotene, which the body converts to Vitamin A – a nutrient that has a key role in skin cell turnover, which helps to unveil visibly fresh, bright, and healthy-looking skin. It also has antioxidant properties that can help protect the skin from UV damage and signs of photoaging.
After you give this Beet & Carrot salad a try, we recommend prepping the skin with 2-3 drops of CaR Vital Glow Serum for a natural, rosy no-makeup makeup look.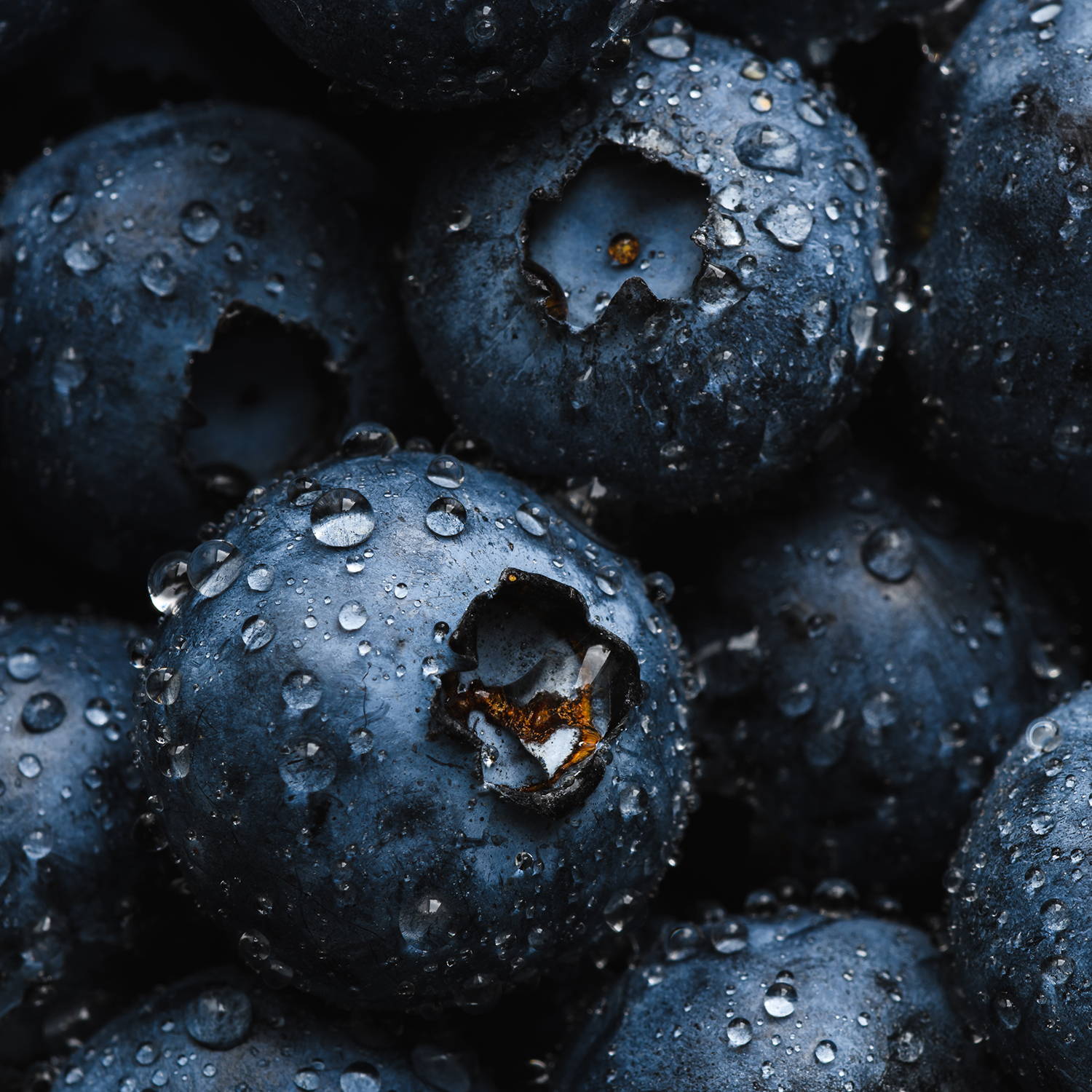 Blueberries
Bursting with Superfood power, Blueberries are highly concentrated in Antioxidants – particularly Anthocyanins – that fight free radicals & environmental aggressors. These antioxidants also have anti-inflammatory properties to help reduce redness & inflammation in the skin, making it look brighter & more even-toned.
Treat yourself to this supercharged dessert – Acai & Blueberry Chia Pudding – and then top it off with the ultimate Blueberry Skin Cocktail, using 2-3 drops of Bl+J Cell Energy Serum in Green Smoothie Quenching Crème.