Your 2022 Skincare Horoscope
We all need a little guidance from the stars sometimes, especially heading into a new year of hopeful unknowns. Let's build a new skincare regimen to put your best face forward in 2022.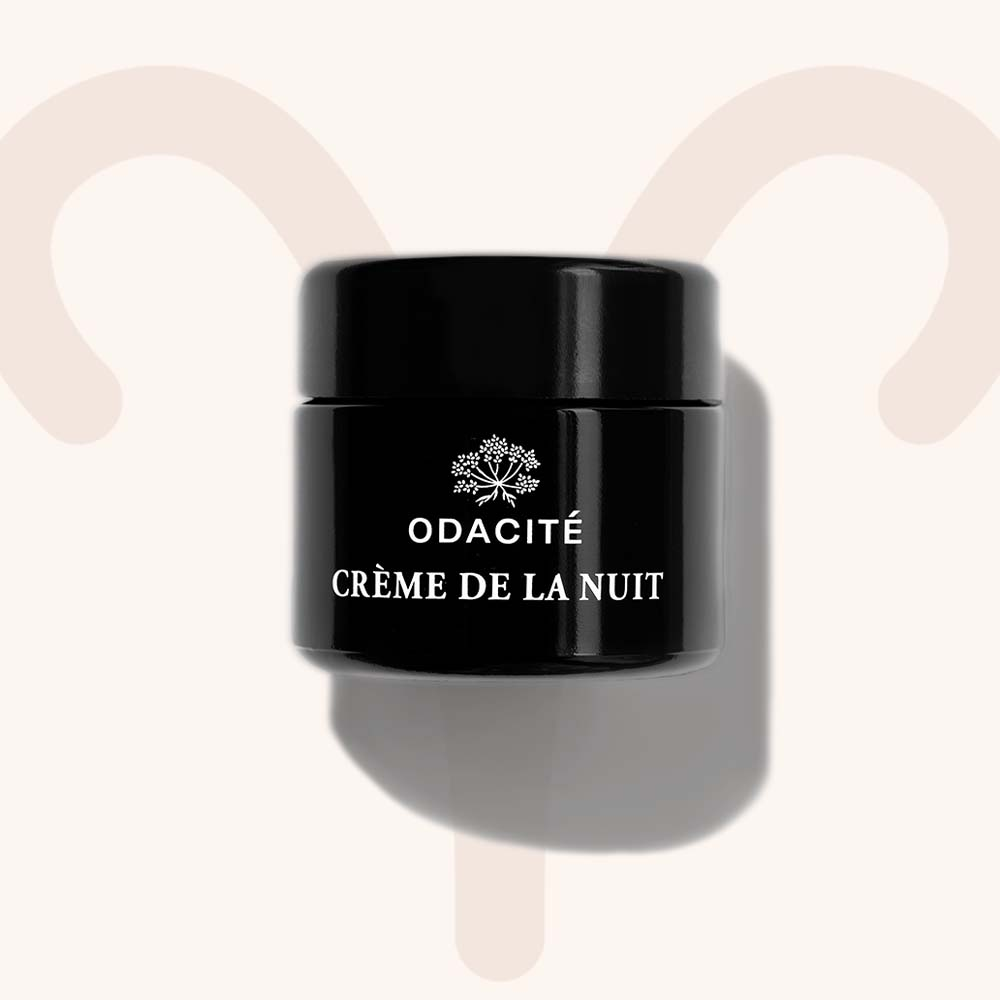 Aries
The fierce first sign of the zodiac, Aries impulsively dives headfirst into all situations. You'll need an effective product that delivers proven results overnight* like Crème de la Nuit.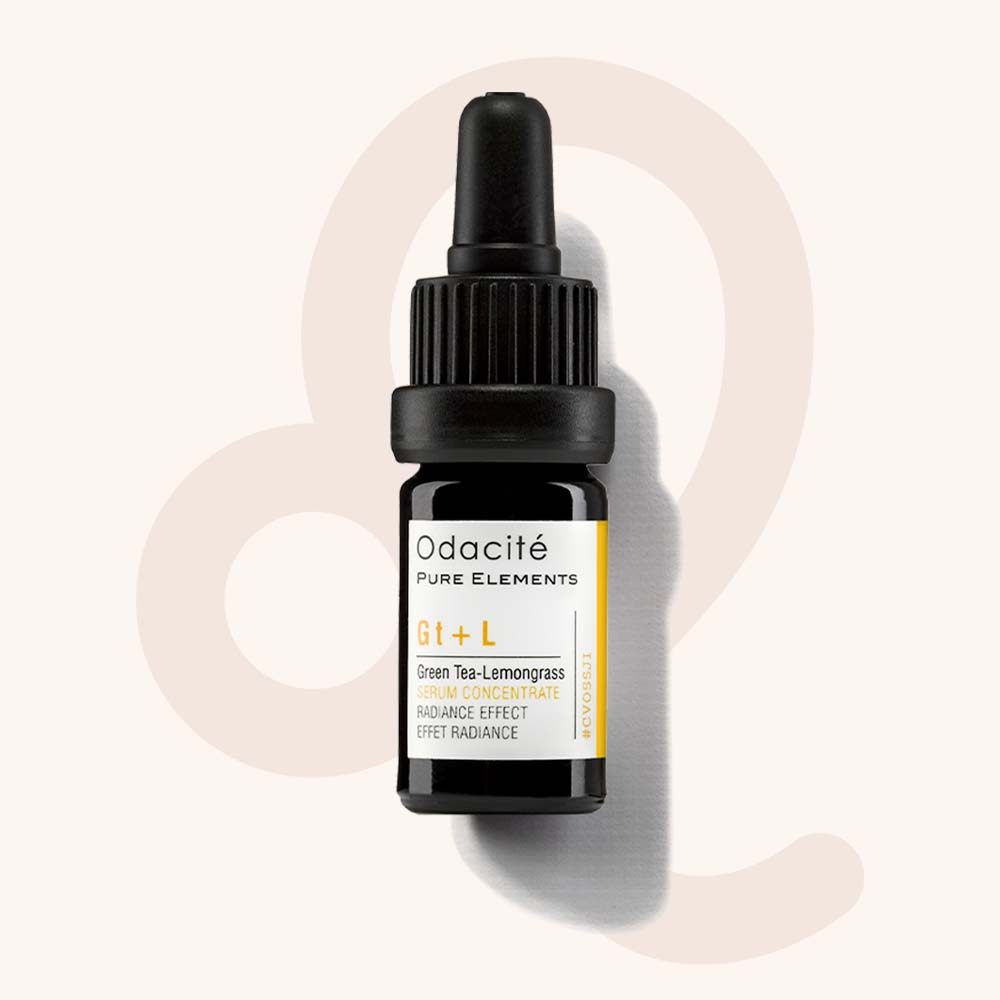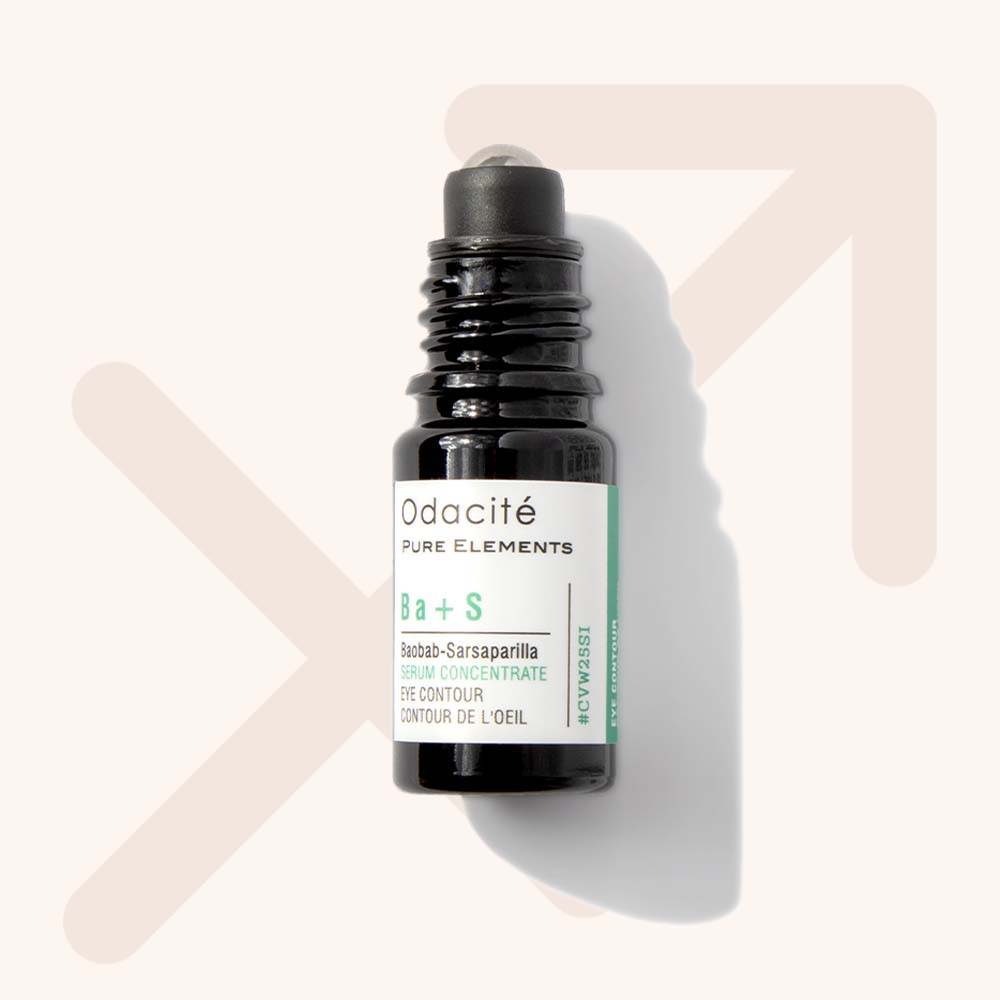 Gemini
Flexible and fluid like the wind, Gemini needs a dynamic skincare product that can shift to their ever-changing needs, like the customizable Synergie[4] 4-in-1 Powder Masque.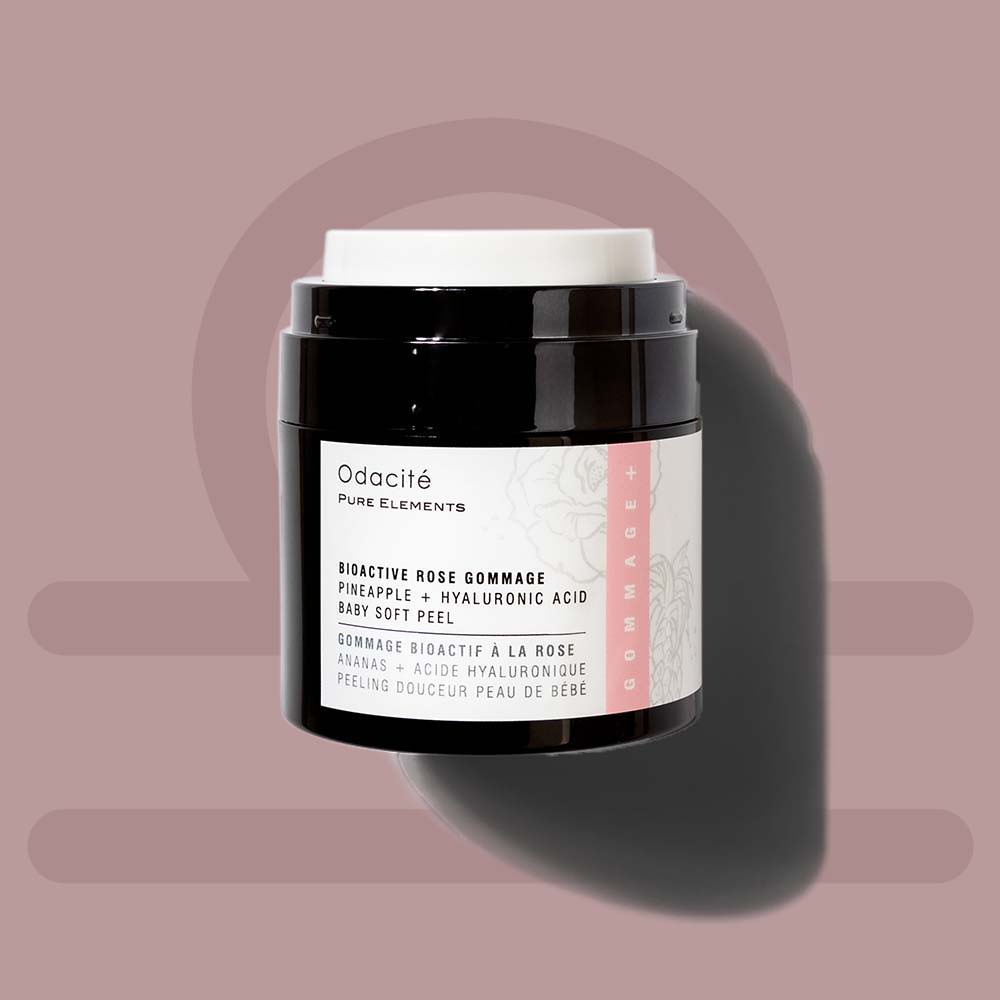 Aquarius
Curious and creative, Aquarius loves innovation but can also be a bit stubborn — they need a tried-and-true skincare essential with an advanced new formula: Blue Aura Cleansing Water.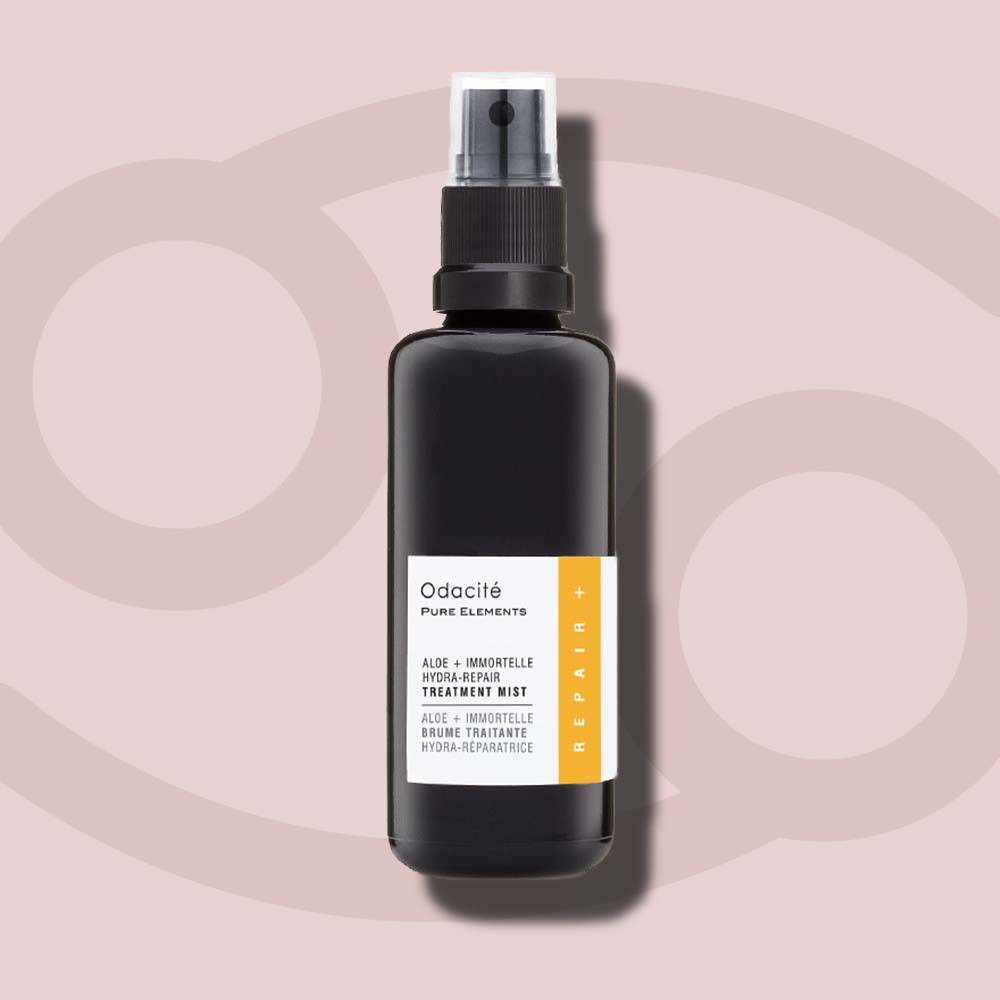 Cancer
A caring and nurturing homebody, Cancer needs a hydrating product with a comfy, cozy feel like the Hydra-Repair Treatment Mist. Here come the waterworks!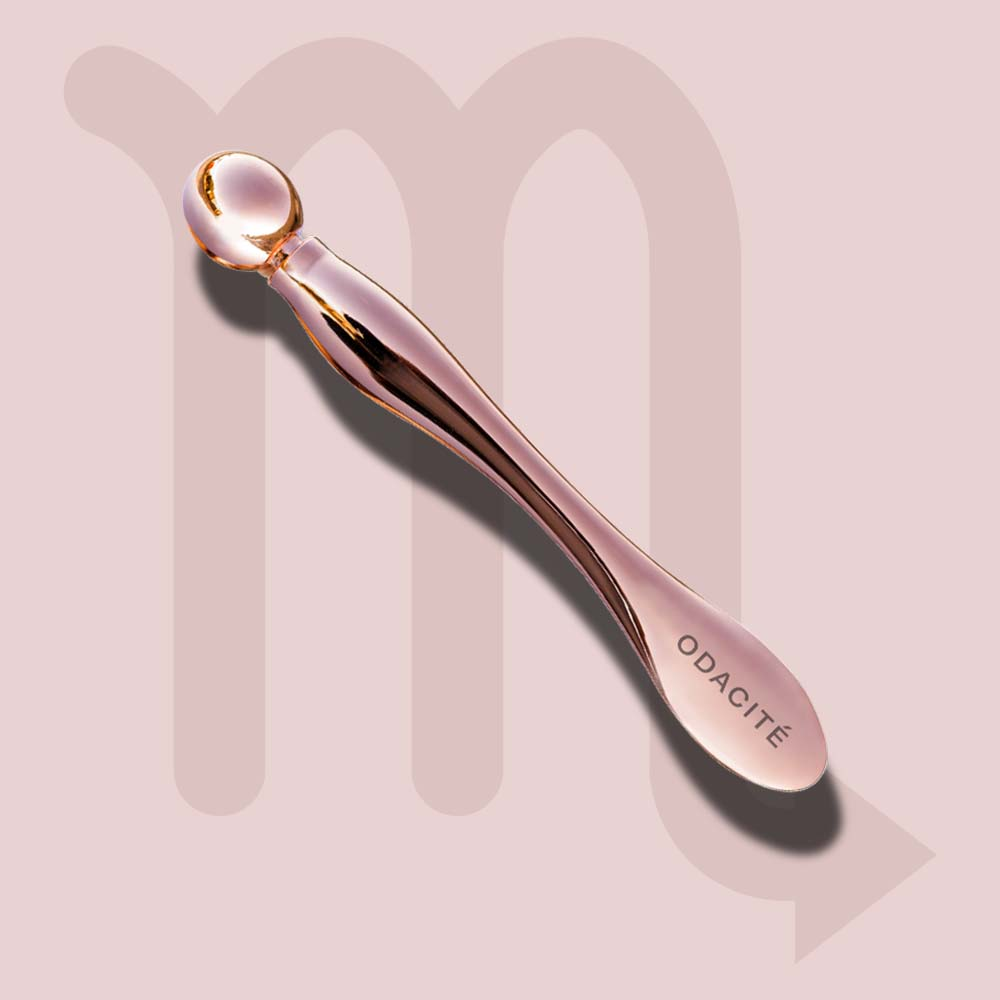 Scorpio
The intense and mysterious Scorpio may often hold a guard up. Release all that tension and watch it melt away with the Mon Ami Acupressure Beauty Tool.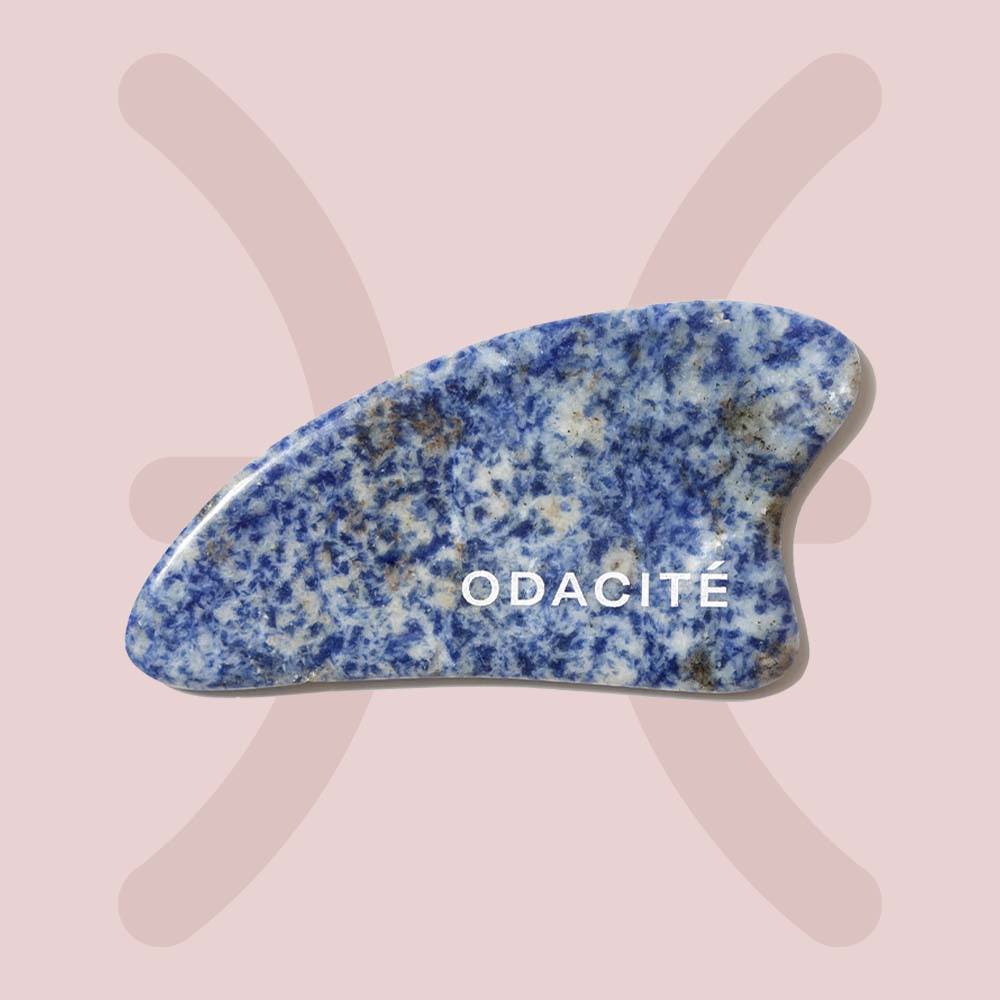 Pisces
The intuitive empath of the zodiac, Pisces is drawn to the spiritual and the mystic. Build a meaningful self-care ritual with mindfulness and the Blue Sodalite Gua Sha.
Taurus
Stable and grounded, Taurus loves to relax at home and take things slow. Take it easy and give your full body some silky soft TLC with Jasmine Whisper Body Oil.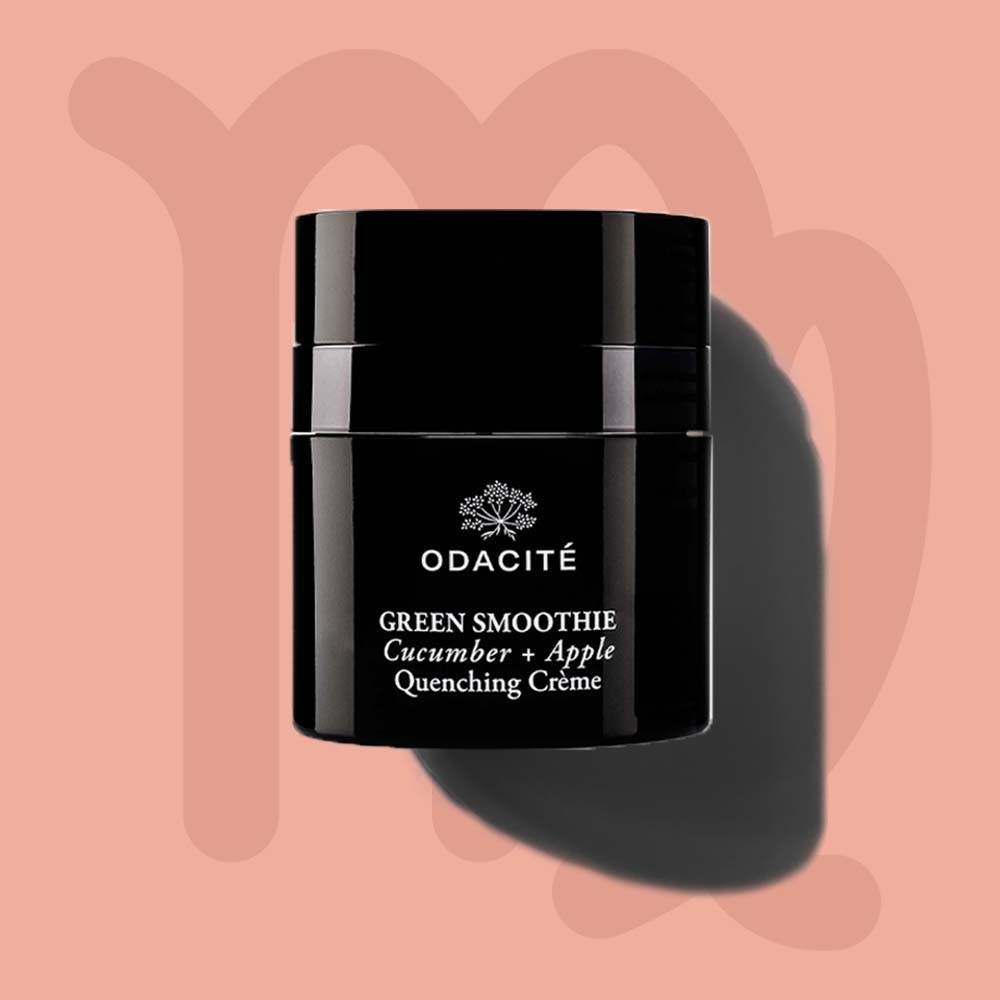 Virgo
Always the sensible and logical friend, Virgo keeps everyone on a tight schedule — and their skin is no different. Rebalance your moisture barrier with Green Smoothie Quenching Crème.