Summer is on its way out, but that's no reason to let your summer glow go… At Odacité, we work hard to create natural and potent products that contain a bit of the Cali sun to help keep your skin radiant all year long.
Give your skin some extra vacation time with these simple tips!
Refresh tired post-summer skin…
UV rays can damage and dry out your skin, so it's extra important to religiously cleanse and exfoliate as summer nears its end! Just be sure to be gentle as you do so - over-cleansing and using harsh exfoliants can result in dryness and breakouts, the last thing you want to see when encouraging your skin to keep that summer glow.
Our picks:
Blue Aura Cleanser in the morning and before bed: This no-rinse gentle cleanser leaves skin clean and vibrant in one easy step. Its concentration of active ingredients like Micellar Water, fresh organic Aloe Vera juice, Turmeric, Neem, and Basil work together to leave your skin looking and feeling refreshed after each application.
Bioactive Rose Gommage 1-3 times a week: Our newest creation, inspired by the classic French spa treatment, delivers professional-quality results in the comfort of your own home in just 10 minutes! The exfoliating power of Pineapple and Papaya Enzymes, enhanced by the regenerating benefits of Hyaluronic Acid, purifying Konjac Root, and soothing Rose Water combine to help your skin feel rejuvenated after a long, hot summer.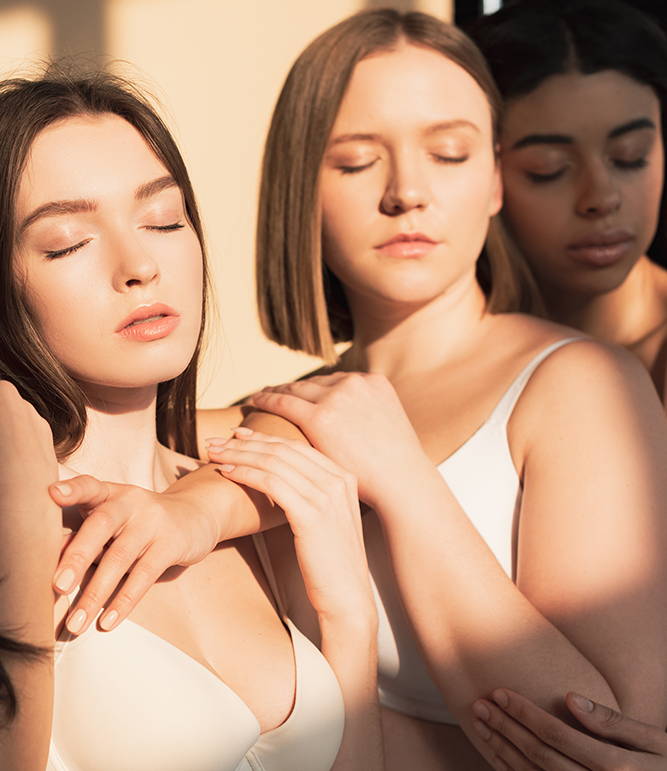 Too much sun exposure can cause hyperpigmentation as it stimulates melanin production. (This phenomenon happens often around middle age!) Sun can also accentuate fine lines, making the season's end a particularly opportune time to begin regularly applying a Vitamin-Rich Serum to help smooth out the appearance of wrinkles.
Our pick:
A Summer In Hossegor Hyperpigmentation Serum: With Vitamins A, C, and E, loads of Omegas 3-6-9, and Fruit Enzymes to minimize the appearance of signs of aging, this beauty elixir can help decrease the visibility of brown spots.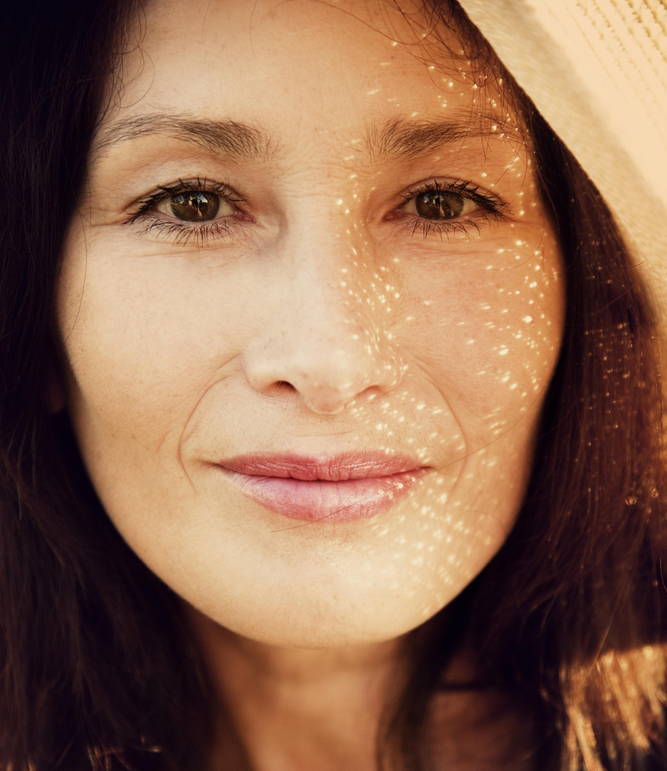 Sleep to dream (and glow!)
It's when we sleep that our skin regenerates, a process that becomes even more important as summer transitions into autumn. Help your skin along by applying a powerful serum before bed. Massaging it into your skin with a Gua Sha stone enhances this experience, helping you to wake up all year long with a summer glow!
Our pick:
CaR Vital Glow Wild Carrot Serum Concentrate: This beauty elixir contains Wild Carrot Seed Oil, an ingredient used by French queens to "donner bonne mine" or, translated loosely, to give a fresh and glowing complexion. This serum is so potent that you may find yourself skipping your morning makeup routine (which means more time to sleep)!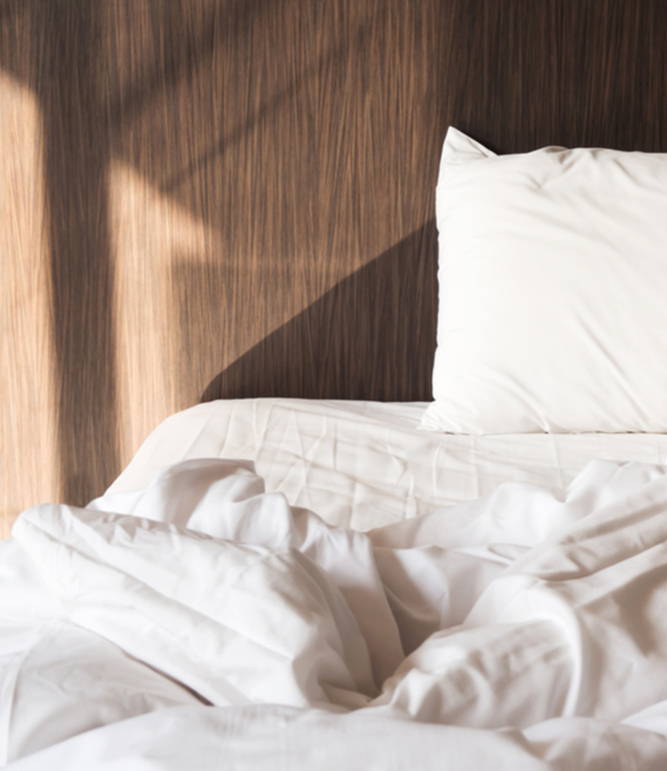 What you eat affects your body, your energy levels, and even your skin. Healthy eating is essential for glowing skin, and certain veggies like Carrots, Pumpkins, and Sweet Potatoes are known for their skin-enhancing qualities - highly recommended to help maintain your glow until next summer!